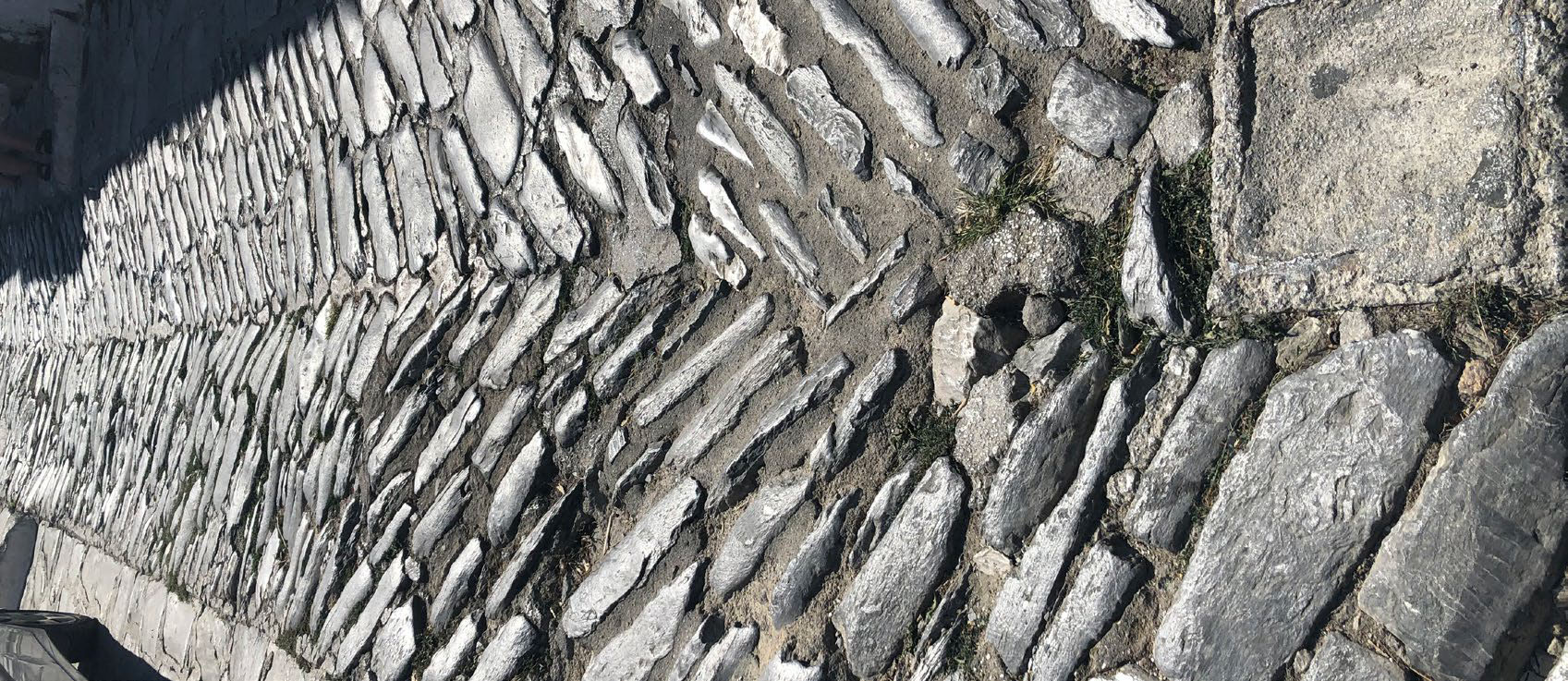 Hiking
Skiathos island presents many particularities as an island that has been declared a "Landscape of National Value". It boasts distinguished beaches, rich vegetation, historic monuments, traditional architecture and an extensive network of traditional trails where the island, despite its size, astonishes the visitor with its everchanging landscape.
Skiathos presents quite a few geo-morphological variations,
distinctly different natural spaces, exceptional viewpoints
and a rich cultural tradition: there are hiking routes through
mountainous forests overlooking the sea, impressive coasts,
religious points of interest, archaeological and byzantine
treasures, creeks, springs and flowing waters and, of
course, locations mentioned in Papadiamantis' works which
interconnect to form a luscious impression upon the visitor/
hiker. That's precisely why, with hiking tourism still relatively
unknown to the Greek public, Skiathos is a place quite
established as a hiking destination.

197 km long trails embroider the lush heartland of Skiathos
and open your eyes and soul to a new more introvert side
of the island. a clearly more mystical one and definitely less
advertised. It's a mountainous side but not a hard one - the
highest altitude of Skiathos is 433 m.-, steeped in pine, stone
pine (Koukounaries), strawberry, oak and olive trees and 700
more types of vegetation.
With breath-taking views. With springs, creeks,
watermills, oil presses, churches and other monuments,
small or big, that weave the history of the island and
charm, we dare say, just as much as the pine-shadowed
and inimitably beautiful beaches of Skiathos. And which
make the literary paintings of Alexandros Papadiamantis
come to life before our very eyes. The routes can be
located with a navigation system and their hiking
difficulty ranges from easy to more difficult, with a hiking
time from less than an hour to six hours. Hence, for all
levels of… endurance, so everyone is satisfied.

The trails of Skiathos have been there for years. The
good news is that in the last year the Municipality of
Skiathos in collaboration with "Paths of Greece" took on
re-organising the entire network of trails of the island, so
that they meet the standards of the modern hiker, their
accessibility is improved, their recognition is boosted, and
there is a trail for people with disabilities.
Paths
In designing the routes, requirements were applied when
possible that match those set by the European Ramblers
Association and the Green Flag Trails, the international
practice that arises from presentations made at the
International Conferences of World Trails Networks as well
as requirements established by a Ministerial Decree. The
routes of the suggested network are spread across the entire
island, covering the main points of environmental and cultural
interest.